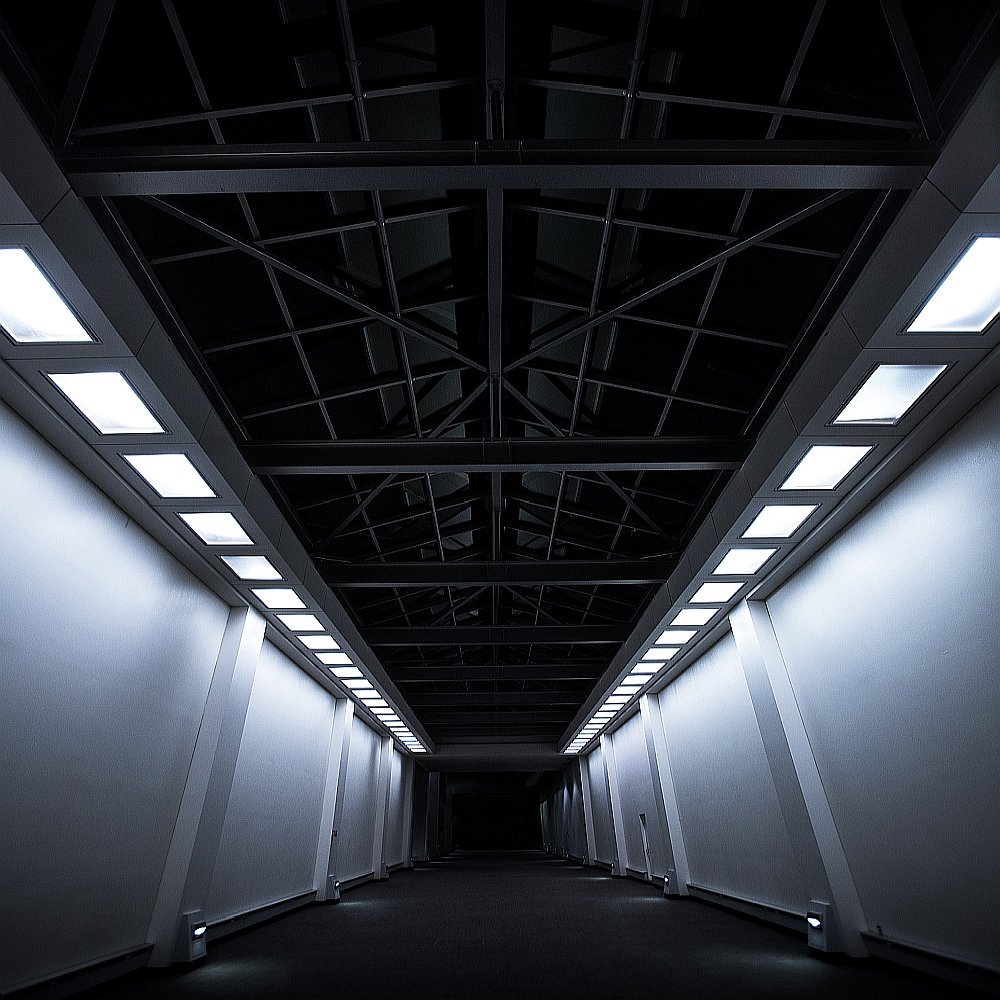 SEX. SEXUALITY. IDENTITY. PLEASURE. POWER. DESIRE. FANTASY. LOVE.
As a seasoned psychotherapist, I can tell you that many people are uncomfortable talking about SEX. I will offer a safe place to do this. While standard psychotherapy includes discussion about a healthy sex life, sometimes people just need a space to process their sexual identity, sexual self, problems with sexual interactions, issues of sex or lack of in an intimate relationship, sexual arousal, desire, fetishism, compulsion and dysfunction. As a "sex positive" clinician I can help you start the process of addressing these issues.
Please note: If you are seeking my assistance with sexual dysfunction or pain or any other physical issue, please consult with an MD before contacting me so that we can focus on the psychological issues that may be interfering with a "normal" sex life.
Please see section LGBTQQi for a Glossary of terms pertaining to sexual identity.
---